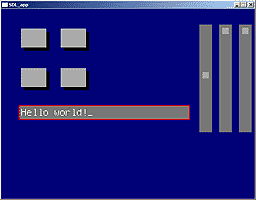 Here are a few things that have kept my interest lately:
I also recently tried to teach myself Acme. You can certainly glimpse the power of a system like that. But ultimately I decided editing speed is more important to me, and I'm pretty fast in Vim, so I abandoned the effort.
CoreOS seems like it could become pretty important.
Programming a computer, still a fun thing to do.